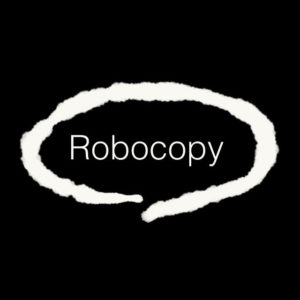 Ever thought how useful it would be to be able to throttle Robocopy to prevent it from hogging all your bandwidth when copying over a network, particularly a slow one?
Well you can, using the /IPG (Inter packet Gap) command line option. Simply enter the values for your available bandwidth and how much of this you want to use below to calculate the value required for the /IPG switch.
If you found this useful, please consider supporting us to help keep the site running!