Welcome to the site –  this is my personal site and contains information on various subjects, I hope you find them useful. Any opinions stated here are those of my own and not my employer.
I have been working with computer systems since the age of 13, which believe me, is a long time ago…
My first exposure to computers was a Commodore PET we had at school, I was serving detention at the time for an amusing incident involving a dropped coke can, the Head Master and a poorly judged opening of said can… It was also the date of the very first Space Shuttle launch on 12th April 1981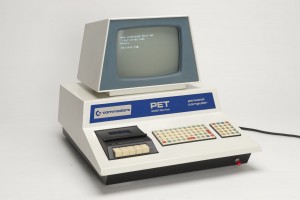 This gave me a grounding in the BASIC programming language and a thirst for knowledge. In the same year, Acorn released the BBC Microcomputer and I spent many, many hours programming this machine and going into Dixons to play tricks on the staff who at the time were so computer illiterate it was almost embarrassing.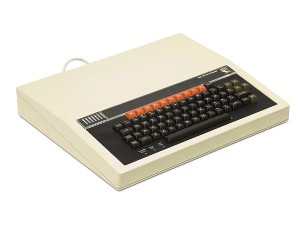 From there I progressed through various platforms – The ZX81, C64, Amstrad CPC464 , Dragon, Spectrum, Sharp MZ80, then leaping onto the Atari ST and the Commodore Amiga, of which I owned every variant except the 2000, running a BBS from the cupboard under the stairs and acting as the East Midlands FIDONET email hub. I flirted briefly with running a Public Domain Library and releasing my own software for  Amiga BBS systems. Following this I moved on to the Intel Platform with an Amstrad PC1640, learning Pascal and ANSI C, before moving into a support role with Perot Systems. This saw me traveling a great deal working for many clients such as Bank of Ireland, East Midlands Electricity, Quintiles, and Innovex. I left there in 2005 to work for a St Neots based company MASS, and then on to a role as an Infrastructure Design Authority for CGI. More recently, I have started with Serco as a Senior Architect. Recently, I have attained Togaf Certified status.

My interests have always had a heavy bias towards computing and I enjoying playing with bleeding edge tech, whether it be the latest beta or some edgy hardware, and champion the uptake of emerging technology where I see a benefit to our business.
At home, I have several raspberry pi boards, some network storage and a virtualization platform (or two) for kicks and generally messing about with. Despite all this, I managed to find a wife who can (just about) put up with the nest of wires, and have several children who all seem bent on out-geeking me at some point in the future…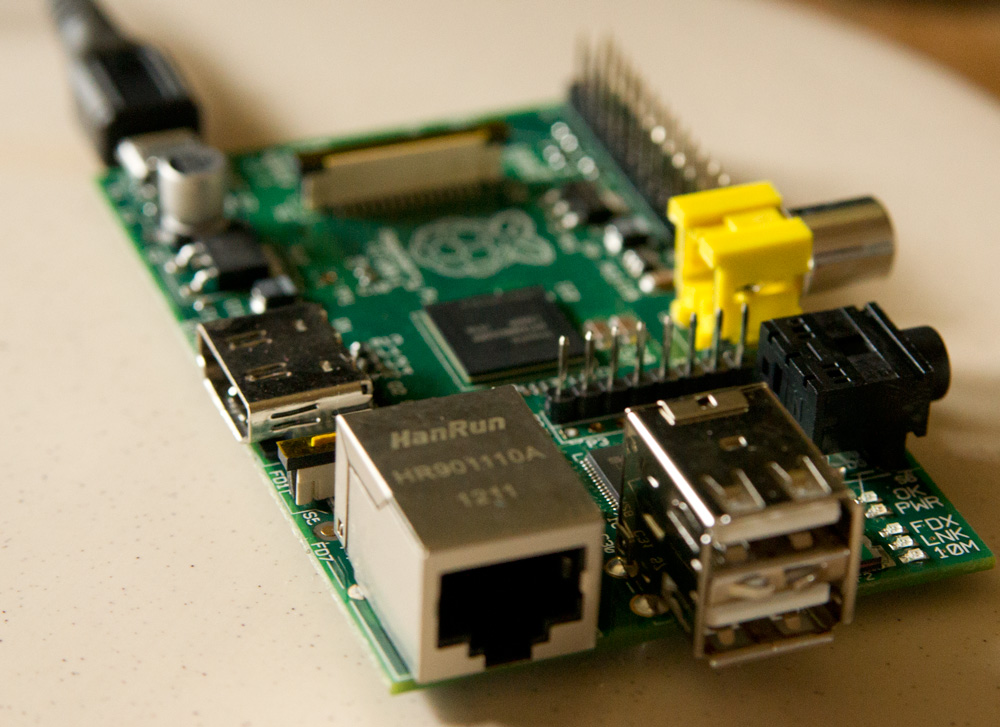 My other passion is my car, a 1995 Mitsubishi FTO which every year seems to manage to keep going – I have owned FTOs since 2003 now, and love the driving experience – I have dedicated a page to various how-tos I have used over the years to maintain my car.
Hopefully, you will find something here to interest, educate or amuse you, whether you are an FTO enthusiast of a fellow geek – please take a look around and feel free to leave a comment.

Hosting provided by VPS DIME. Check them out for cheap reliable VPS hosting!